Diving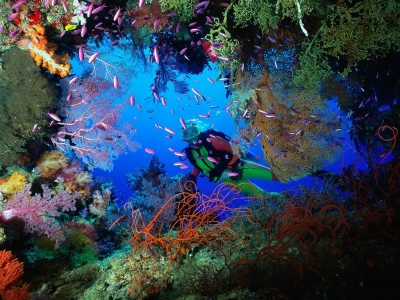 Sparkling waters and rich marine life attracts diving enthusiasts they organize. Professional divers each year, they organize one made ​​to pay a visit. Whether amateur or professional diver you should try it.
Diving school, which is very close to our hotel a short training and test diving by shore divers can enjoy world-by-step. Let's at least do a trial dive and see how much fun and is a sport anyone can do. Enjoy the Blue dalabilmenin.
Adrasan while diving underwater love life and wealth. Caretta, Seal, AJ, grouper, squid, sea hare, colorful corals, ocean-dwelling creatures, such as seeing a lot of unforgettable moments etched in your mind.